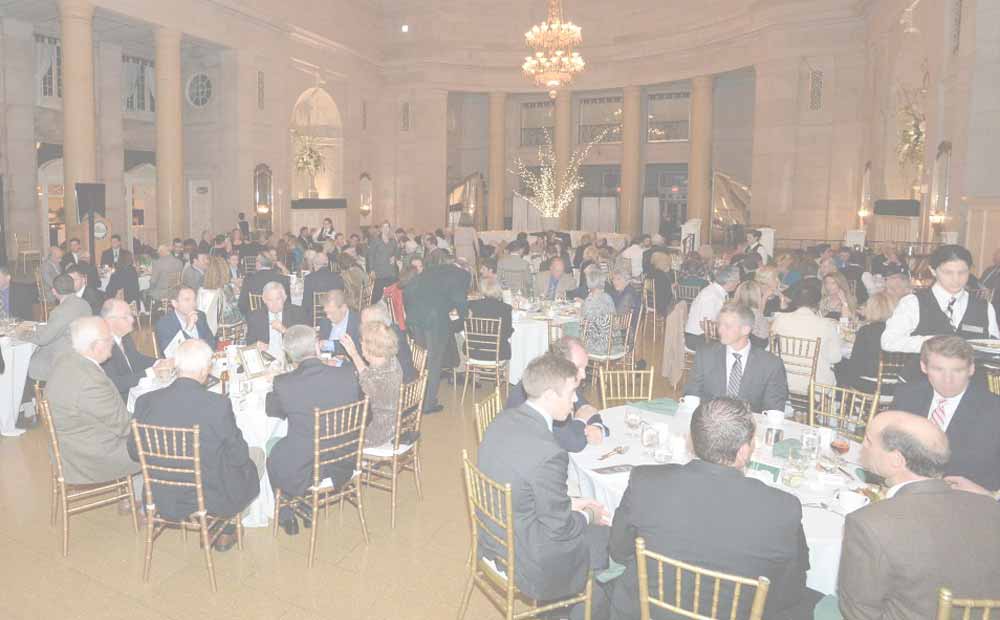 About Safe Pay Events
Safe Pay Events Inc started in 2010 with the idea that taking payments for events should be much easier than it usually is for event organizers. It's such a hassle to collect checks and cash, track who paid and who didn't, and reconcile the whole thing at the end. And don't even think about holding multiple simultaneous events with varying prices and options! You have to have an accounting degree to keep track of it all!

We will track the registration process for you and give you the exact information needed at the end.
...All for a reasonable fee and a few minutes of your time.
Talk to us by email or phone and we will set up your online registration for you. It will be a breeze!