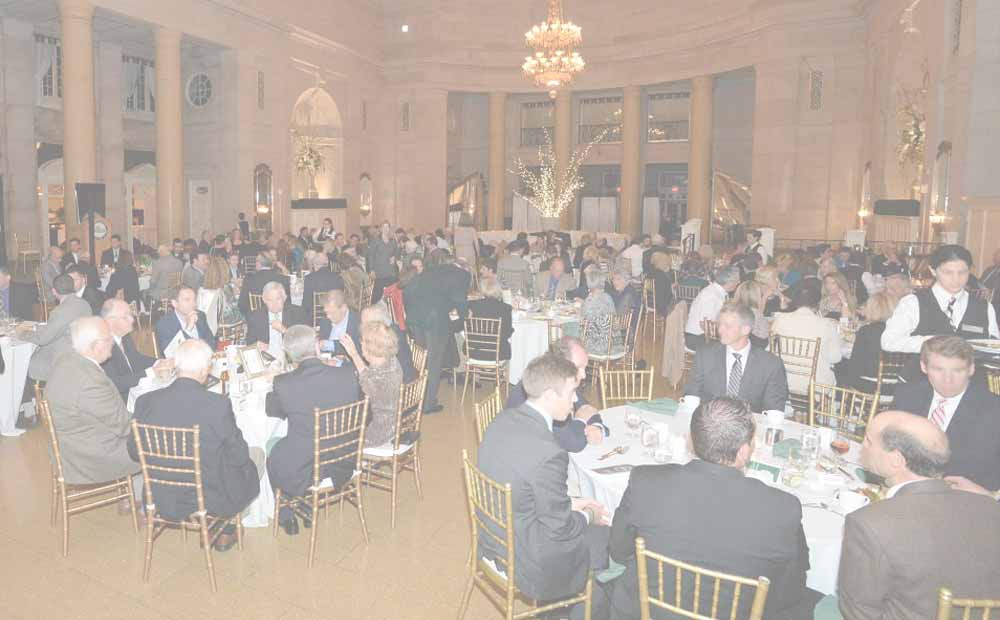 Host with us! We provide "Online Registration for Life's Events"
Try one of our Demos!
Trends:
More people are turning to the convenience of online shopping using credit cards than ever before.
Volunteers, and the organizations they support, are very busy.
People are engaging in an increasing number of events.
Needs:
Volunteer's time can be used more efficiently by outsourcing the collection of event registrations and payments.
Logistics such as payments, refunds, and event registration information need to be managed accurately.
People want a quick and easy way to sign up for an event – no paperwork!
Solution:
Safe Pay Events sets up the website to collect the credit card payments,
Our service tracks registrations and delivers the results to the event host.
Only one check to deposit
Click here for details…